We're one of the largest hosting providers based in the North East of England, providing services to hundreds of clients of a global outreach.
Our self-service portal makes it quick and easy to order new services, pay invoices and receive support, saving time, effort and money.
We believe that choosing the right hosting provider can make or break a business. That's why we invest in the latest hardware and software for services.
About Us
We've got a proven track record of delivering professional hosting solutions for hundreds of clients all over the world. Whether you need a single website hosting package or VPS Server, right up to a fully fledged multi-site data centre colocation solution, we'll certainly be able tailor our offerings to meet each of your exact requirements.
Carrier-grade Network
FyfeWeb utilises a Juniper-powered 40Gbps+ multi-homed MPLS Core Network, accompanied by low-latency IP transit with the largest ISPs, including Arelion (Telia), GTT and NTT. This gives us the best latency when serving offshore clients with direct peerings with CloudFlare, Microsoft, Amazon & Google.
Private Infrastructure
We've invested heavily into privately-owned tier 1 infrastructure such as HPE, Dell, Juniper, and Cisco. This enables us to deliver exceptional performance, security and availability across all our services. Since the outset, we've always firmly believed in operating our own hosting infrastructure & environments.
Experienced
We're experienced in delivering cloud-based server and web hosting solutions for other hosting businesses, and a variety of individuals and organisations. Numerous organisations working in website design, graphics design, education, marketing, SEO and transportation host with us. Even award-winning sports clubs!
TURNKEY, RELIABLE HOSTING SOLUTIONS
FyfeWeb specialises in a breadth of high-quality hosting and data centre infrastructure services for both business and consumer. Select a product category on our Client Area Portal to get started or get in contact if you require a custom solution.
Want to know more? To get a true insight into company updates, visit our blog here.
FyfeWeb has always been centred around being transparent with customers and visitors alike, and to further compliment this goal, we setup a blog in 2018. We post a variety of content, ranging from network upgrades and business updates, to major infrastructure improvements.
Facts
FyfeWeb was founded in late 2014 by Jaden. He now sits atop a professional business keeping thousands of websites and servers online for a wide variety of clients, whilst working with Connor, Operations Director, to run the business & keep infrastructure highly-available, secure and up-to-date
40Gbps
Private UK Core Network
10+
UK Based Data Centres
15000+
Websites Online Across Subnets
4
Awards & Accreditations
Why us?
At FyfeWeb, we're technologists and engineers at-heart, so therefore have a great passion for industry-leading software and hardware products used across our breadth of service offerings. In our data centres, only the very best blend of enterprise and carrier-grade hardware is used, and we believe in using well-established software solutions, such as JunOS, cPanel & WHM.
Team
FyfeWeb is headed by a team of dedicated and talented professionals. They have a passion for technology, the hosting industry and for providing quality services that make a difference for individuals, communities and businesses.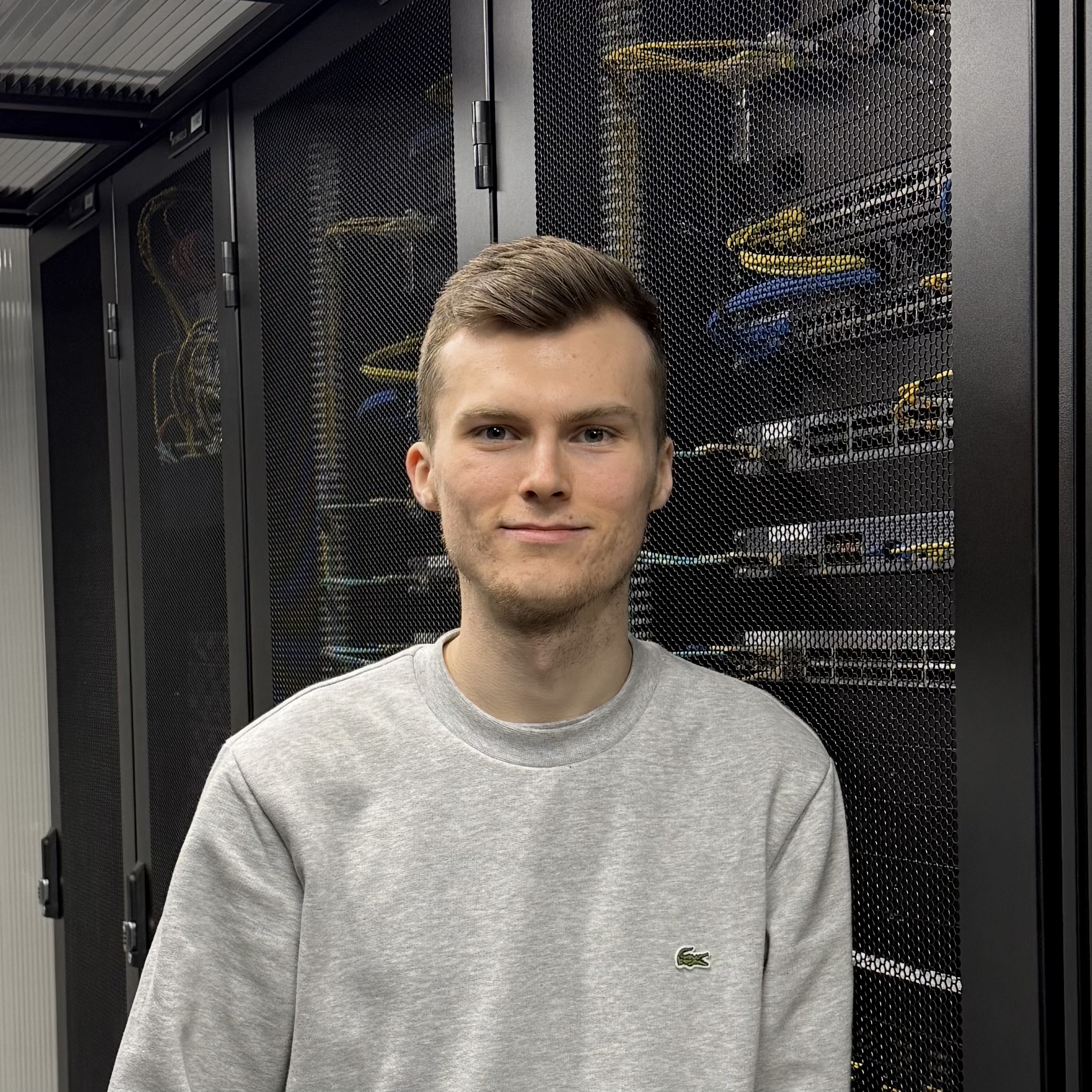 Jaden Fyfe
Technical Director
An engineer at-heart, Jaden designs, manages and coordinates our core network, infrastructure and data centre operations. He also oversees sales, support, provisioning and customer experience.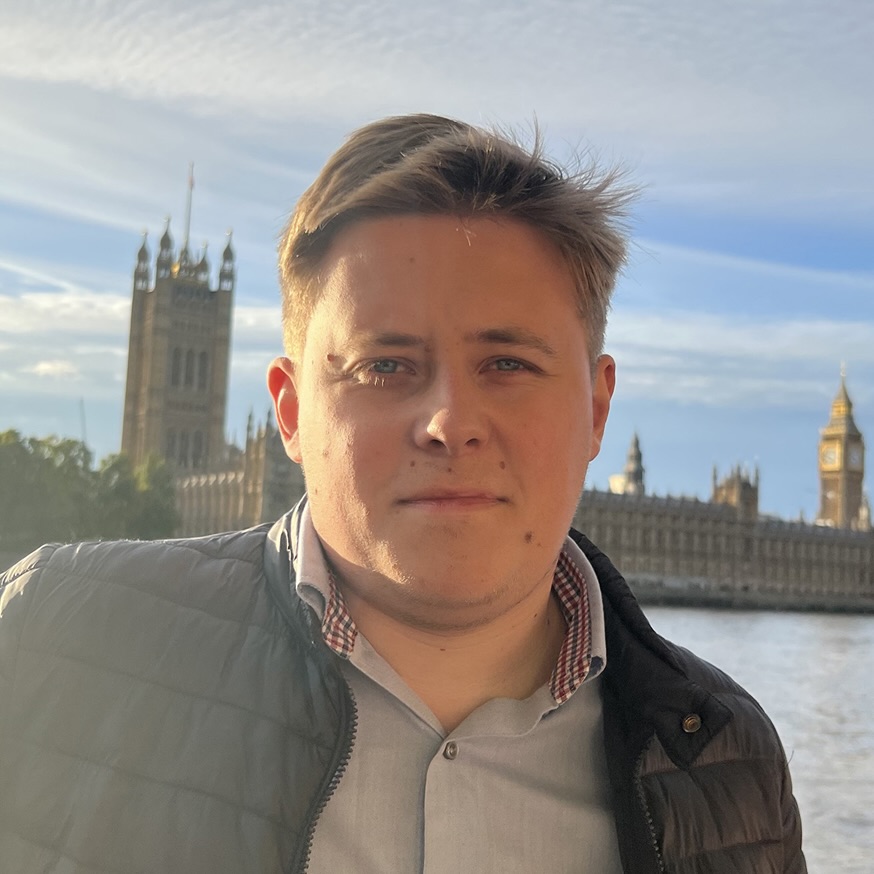 Connor McDonald
Operations Director
A true technology entrepreneur, Connor directs, manages and coordinates the structure, affairs, and operations of the business. He also manages legal and compliance, technology, governance, security and more.
Contact Us
We welcome any questions, queries, or concerns you may have. Whether it be a simple billing or service portfolio query, information request or an abuse report about a website or server hosted on our network; don't hesitate to get in touch.